How to Plan Your First Trip to China? 5 Practical Tips That Can Help You
With a country as vast and diverse as China, planning a trip can seem overwhelming if it's your first time there. You are faced with multiple Chinese cultures, centuries-old history, vast landscapes, different customs, and a series of fresh experiences you haven't encountered before. How can you make your first trip to China more valuable and significant? We have listed five practical tips for you. 
1. Write a List of What You Want to Do Most in China
Ask yourself three questions before your trip:
Why do you want to go to China? 
What Chinese factors attract you most?
Do you have some particular experiences you want to try in China?
Write everything down and sort out the list depending on your preferences. Exclude any unpractical choices from this list. Remember to do this based on your expectations because everyone has their own favorite choices. Some people prefer Chinese history and culture while others look forward to tasting Chinese food as much as possible.
2. Determine Your Destinations (a Few but Well-Chosen)
After writing a travel list, the second step is to determine your destinations. Choosing several cities to visit during your trip is more suitable for first-timers because China is vast and you have to narrow your focus if your time is limited. The three most popular destinations in China are Beijing, Xi'an, and Shanghai, which offer convenient transfers and mature tourism.
Beijing — the Capital, the Great Wall, and the Forbidden City
If you only have one day in China and you can only choose one city to visit, without a doubt it must be Beijing. Beijing is not only the political center of China but it is also home to many famous landmarks, such as the Great Wall, the Forbidden City, and the Temple of Heaven. There are many kinds of interesting experiences you should try in Beijing. Visit the landmarks during the day, have a nice local dinner in the evening, and hang out at Beijing's night markets to discover the delicious street snacks and souvenirs. See more on: The Best Nightlife in Beijing - Bars, Night Markets, and Sceneries
Visa policy: 144-hour visa-free transit
Travel duration: 3 days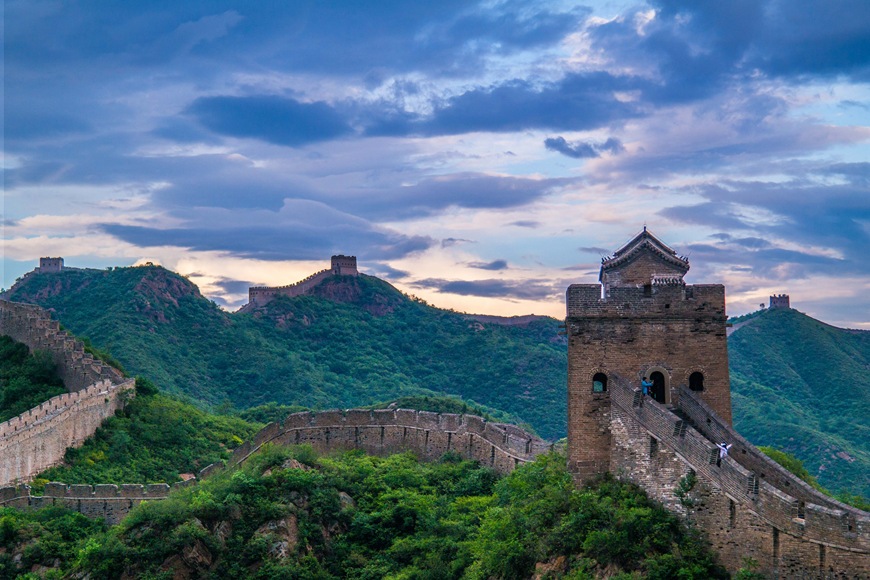 The Great Wall
Xi'an — an Ancient Capital, 3,000 Years' History, and the Terracotta Army
If you are interested in Chinese history and traditional Chinese culture, Xi'an is the best choice as it has a history of over 3,000 years. Compared with Beijing, Xi'an is more ancient and historic. The sight of the famous Terracotta Army will shock you while the delicious local snacks will make your mouth water. Discover Chinese history and understand China's charm and attractions — just go to Xi'an.
Visa policy: 72-hour visa-free transit
Travel duration: 3 days
The most popular boutique Xi'an 1-day mini tour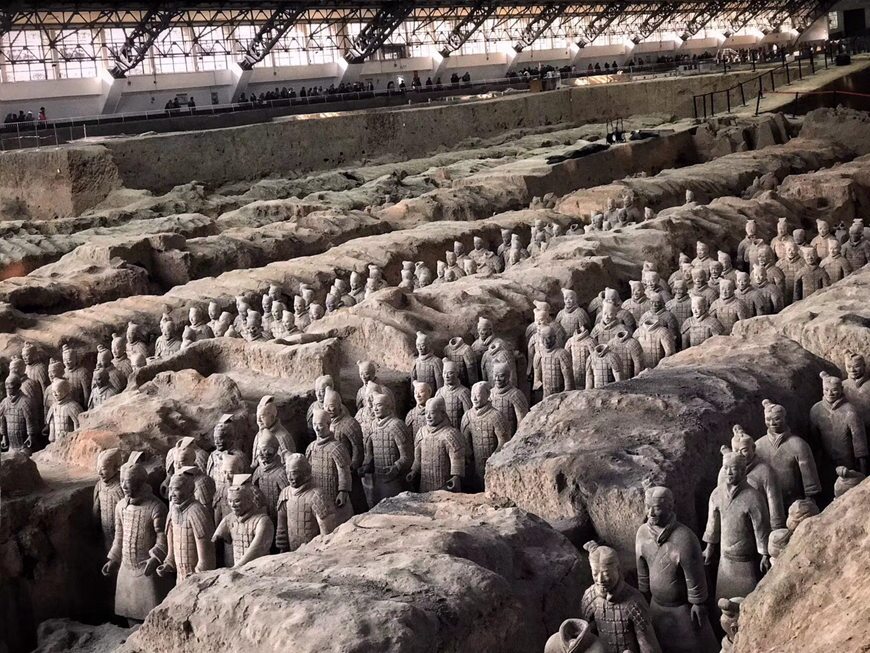 The Terracotta Army
Shanghai — Modern, Fashionable, and the Largest City in China
Shanghai is a different side of China: it is fashionable, modern, and interesting. To learn about Chinese history and culture, go to Beijing or Xi'an. However, if you want to witness a different side of China, Shanghai is a good choice because it is an open and comprehensive city. There are some experiences you should try in Shanghai: go to the Bund and listen to stories of its history, go to the top of the Shanghai World Financial Center to see the glaring night scenery, and go to Zhujiajiao Water Town to explore classic ancient Chinese gardens.
3. Try to Make Your Trip More Colorful
It's boring to visit China in the same way as everyone else. How can you make your trip more interesting and colorful? Try to do these interesting activities:
Focus on the most classic attractions and explore them fully. Before your trip, you can read more information about these attractions, including historic stories and the Chinese culture.
Taste various Chinese foods, including local dishes and delicious snacks.
Watch special local performances, such as a Beijing opera performance, a kung fu show, or a face-changing performance.
Buy significant local souvenirs. Remember to bargain with the sellers.
Experience the most authentic local lifestyles. Observe the lifestyles of Chinese people and try to use aspects of their ways of life in your own lifestyle. You may discover an interesting side to the world.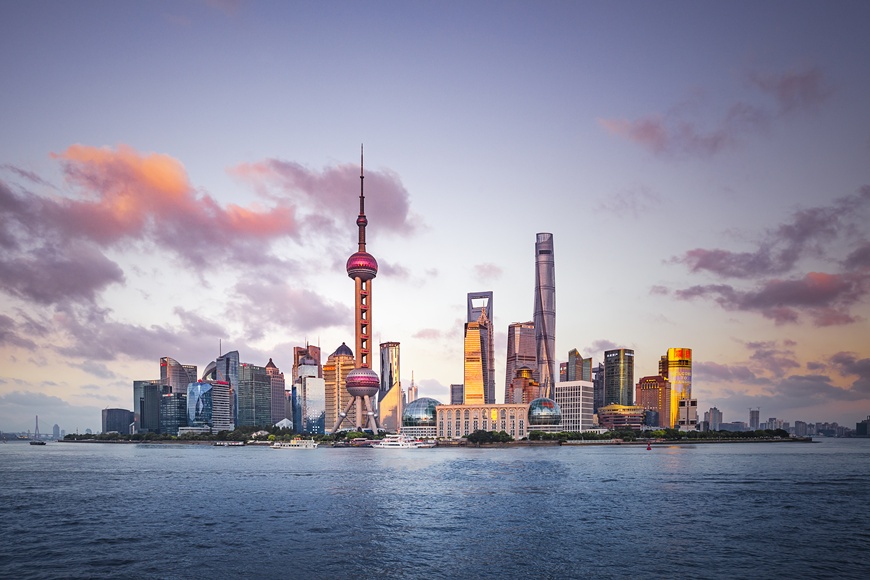 The Bund of Shanghai
4. Choose a Beautiful Season and a Comfortable Day
The fourth thing you should think about carefully is the season: choose a beautiful season, be aware of the weather in advance, and avoid the public holidays. Generally speaking, spring and fall (April, May, September, and October) are the best seasons to travel in China. Summer is too hot and winter is too cold but spring and fall are more comfortable. Remember to avoid public holidays in China unless you want to experience the festive celebrations. During public holidays, the travel costs are at least twice that of traveling in normal times.
5. Choose a Suitable Way to Travel
There are three main ways to travel: travel alone, tailor-make a private trip, or join a group tour. You should choose from the different ways according to your expectations and different destinations. Contact us now!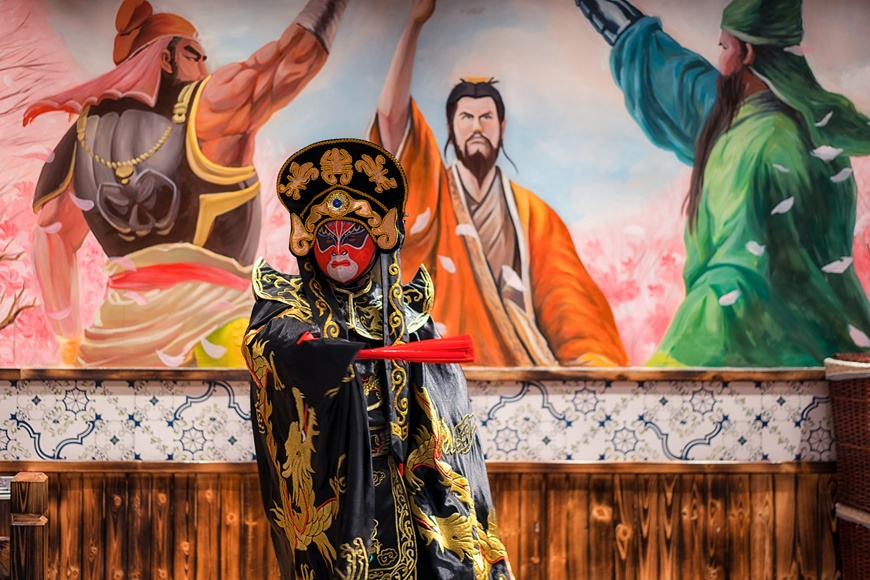 The Face-changing Opera
If you have rich travel experiences and you have been to many countries before then, of course, traveling by yourself is no problem.
Tailor-Make a Private Tour
Tailor-making a private tour is suitable for people who don't want to spend time on planning their travel arrangements but want to have a wonderful and considerable trip. This may be expensive for many people.
If you want to visit some historic or cultural attractions, such as the Forbidden City or the Terracotta Army, joining a 1-day mini tour is valuable and convenient.  If your time is limited, joining a tour group is also suitable as you can visit a few attractions in a day without worrying about transportation or the language barrier.
Related Articles
Related Tours