Top 5 Shanghai Dishes and Shanghai Street Foods
From a small fishing village to an international metropolis, almost everything seems to have changed in Shanghai. But, no matter how many years have passed by, you can find various delicious and authentic local foods while recalling your precious memories of old Shanghai. It doesn't matter if you are a newcomer to the city because we have prepared a helpful list of the top 10 popular foods in Shanghai for you to enjoy.
Top 5 Dishes You Should Order in Restaurants
The Shanghainese prefer to eat sweet foods and seafood for their daily meals and snacks. If you enjoy sweet flavors, you will enjoy Shanghainese dishes too.
1. Tangcuxiaopai — Sweet and Sour Spare Ribs
Tangcuxiaopai is a famous dish that looks tempting, has an appetizing smell, and tastes delicious. The main ingredient is some pork ribs. Fry the pork ribs to a nice color and add some special sauce to them. Your plate of tangcuxiaopai is ready.
Ingredients: pork ribs, soy sauce, white sugar, red vinegar, onion, ginger, and vegetable oil
Taste: sweet and sour
Where to eat: Amao Flour Restaurant, 98 Fumin Road, Jing'an District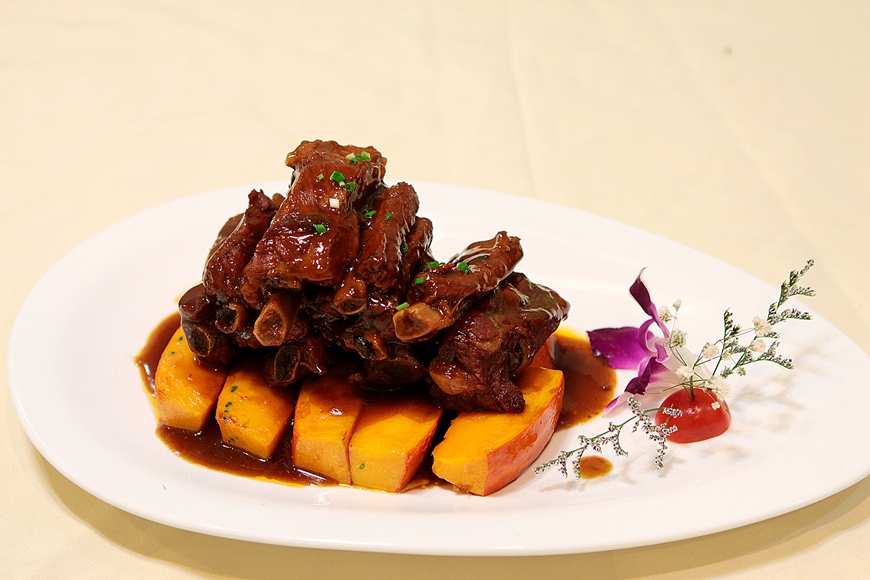 2. Baizhanji — Sliced Cold Chicken
Baizhanji is a traditional dish enjoyed in the Zhejiang and Jiangsu provinces. Its popularity spread into other regions from Guangdong Province at the end of the Qing Dynasty (1644–1912). Xiaoshaoxing baizhanji is the most famous one and is well-known by every Shanghainese person.
Ingredients: chicken and ginger slices
Taste: a little salty and the dish retains the original texture of the meat
Where to eat: Xiaoshaoxing Baizhanji, 69–75 Yunnan South Road, People's Square, Huangpu District
​​​​​​​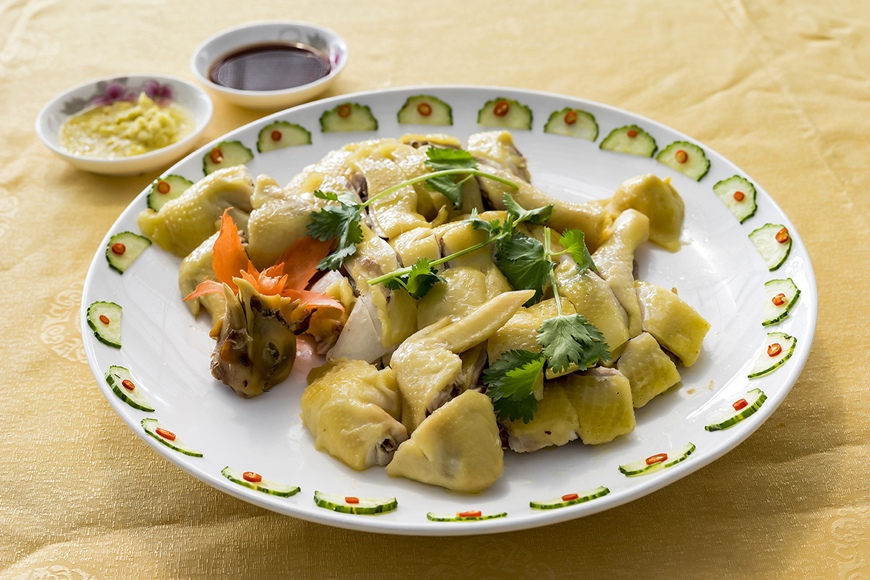 3. Dazhaxie — Hairy Crab
Eating hairy crab is very popular in China and Shanghai is famous for producing hairy crabs. The history of eating this delicacy can be dated back thousands of years. After the first people tried this "insect", more people started to eat it, and it eventually became very popular in China.
Ingredients: boiled crabs
Taste: fresh
Where to eat: Wangbaohe Restaurant, Fuzhou Road, Huangpu District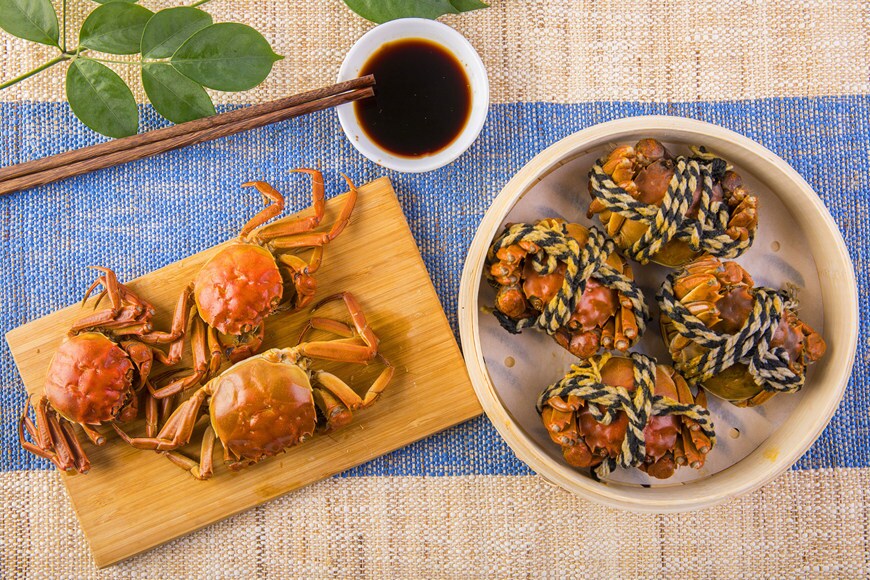 4. Niangao — Rice Cake
Niangao is a traditional Chinese food made of sticky rice, which is popular in South China. It's a custom that southerners eat niangao while northerners prefer to eat jiaozi on every Chinese Spring Festival,
Ingredients: sticky rice or rice flour and sugar
Taste: tough and chewy
Where to eat: Wangjiasha Restaurant, 805 Nanjing West Road, Jing'an District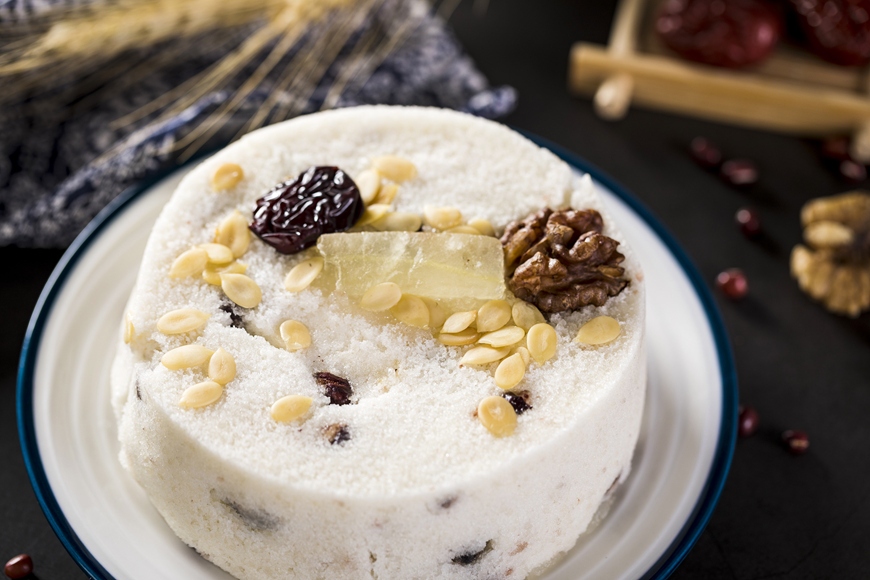 5. Hongshaorou — Braised Pork in Brown Sauce
Hongshaorou is a classic dish and is popular in all corners of China. The main ingredient is streaky pork, which has fat as well as lean meat. The brown coloring and delicious smell will make your mouth water. When you take a bite of the meat, you can taste the fat but it doesn't have a greasy taste, which makes it easy to enjoy.
Ingredients: pork, white sugar, soy sauce, wine seasoning, star anise, onion, garlic, ginger, coriander, salt, and monosodium glutamate
Taste: sweet but not greasy
Where to eat: Jesse Restaurant, 41 Tianping Road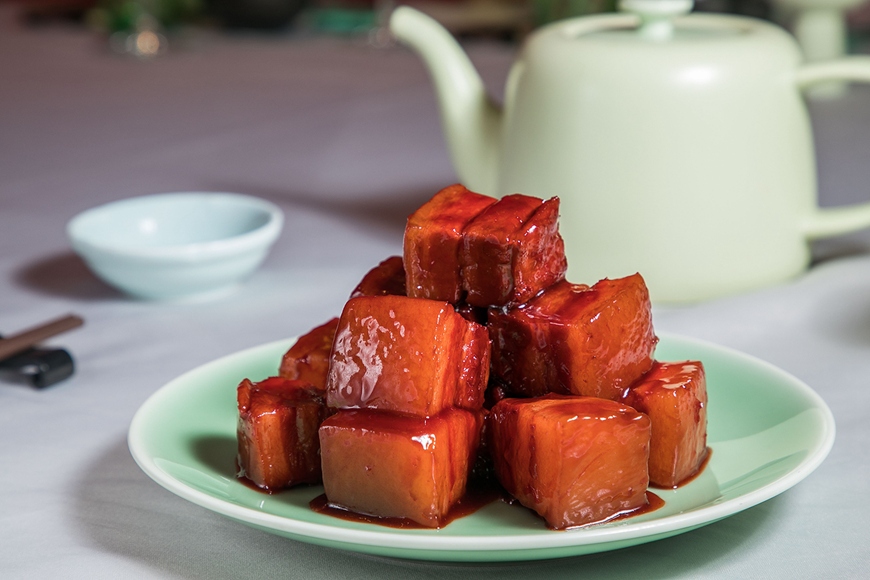 Top 5 Street Snacks You Should Try
Except for the most famous dishes, which you should try in restaurants, there are diverse snacks, which are also appealing to travelers.
1. Xiaolongbao — Soup Dumplings
Chinese dumplings are very famous and popular. Xiaolongbao dumplings are the best as far as Shanghainese people are concerned. No wonder they are loved by so many people — each xiaolongbao has a fresh filling with soup inside and is wrapped with a thin floury skin.
Ingredients: pork, flour, vegetables, and sugar
Taste: fresh and a little sweet
Where to eat: Fuchun Xiaolongbao, Yuyuan Road, Jing'an District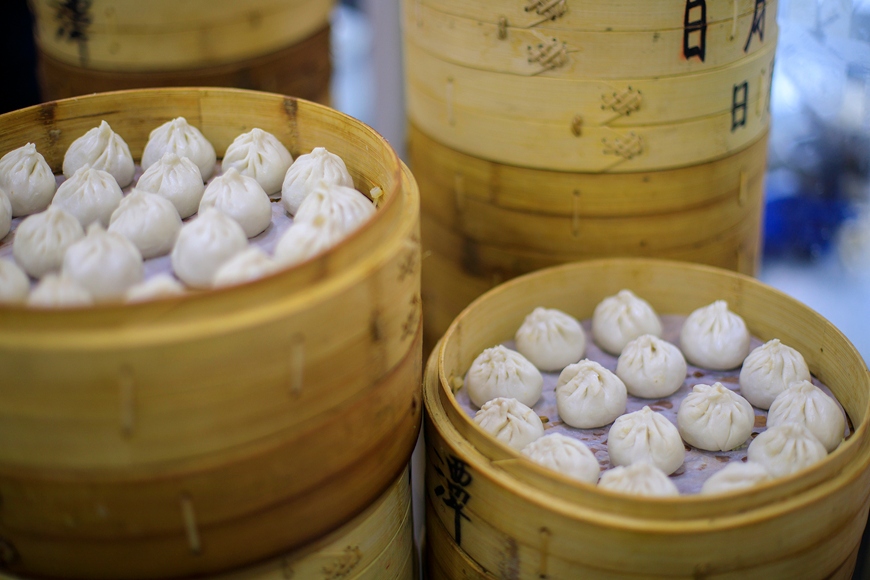 2. Sheng Jian Bao — Pan-Fried Baozi Stuffed with Pork
Ingredients: pork, flour, and scallions
Taste: crispy skin and fresh meat
Where to eat: Dahuchun Sheng Jian Bao, 117 Zhejiang Middle Road, near People's Square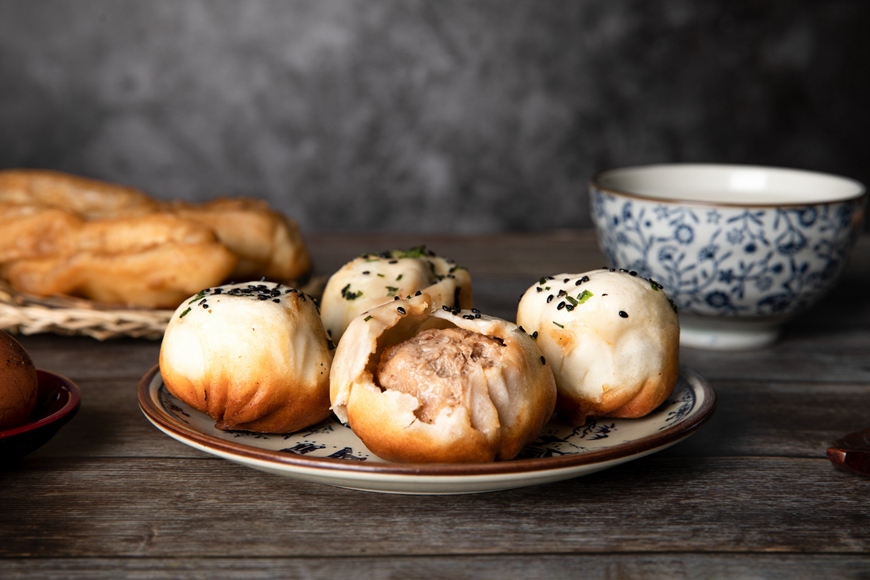 3. Cifantuan — Sticky Rice Balls
Cifantuan is one of the most traditional snacks in Shanghai. Put some white sugar on top of hot sticky rice, add some meat and sesame seeds, and then wrap the mixture around a deep-fried dough stick. You can tell the seller your preferences, such as whether you prefer the dish to be sweet or salty.
Ingredients: glutinous rice, deep-fried dough sticks, meat, sesame seeds, white sugar, and pickled mustard
Taste: sweet or salty
Where to eat: 100 Nanyang Road, Jing'an District
4. Pai Gu Nian Gao — Fried Rice Cake with Pork Cutlets
Pai gu nian gao is a cheap but unique and delicious local food. After it has either been fried or boiled, the pai gu nian gao combines both tasty pork and rice cake. Its golden color, crispy skin, and fresh meat is really enjoyable.
Ingredients: pork ribs and rice cake
Taste: slightly sweet and spicy, fresh, and tender
Where to eat: Xiandelai Paiguniangao, 46 Yunnan South Road, Huangpu District
5. Xiaohuntun — Mini Wontons in Soup
Ingredients: flour, minced meat, egg, shrimps, and seaweed
Taste: salty
Where to eat: Chengxin, 528 Chunchang Road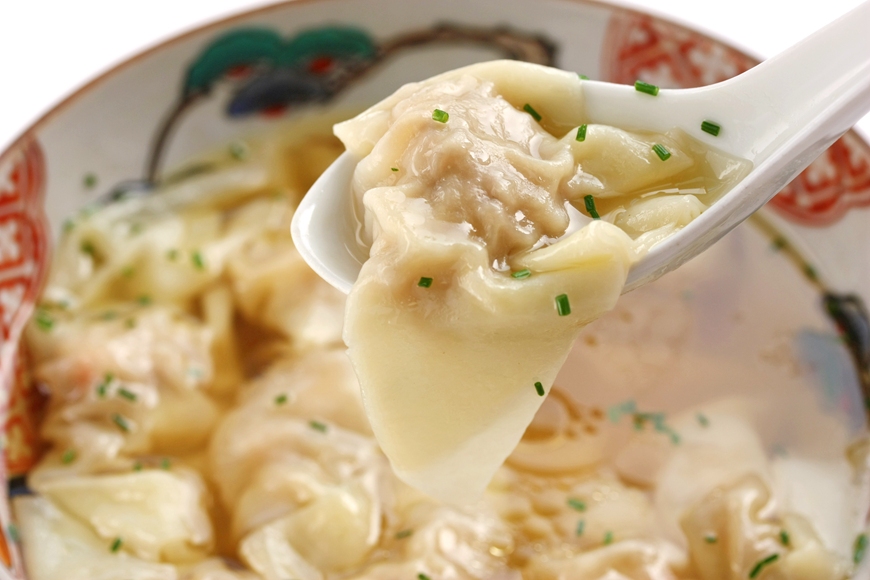 Shanghai is not just an international city. There are many interesting attractions and features you should explore. Join our mini tour and we can explore Shanghai together.
Related Tours